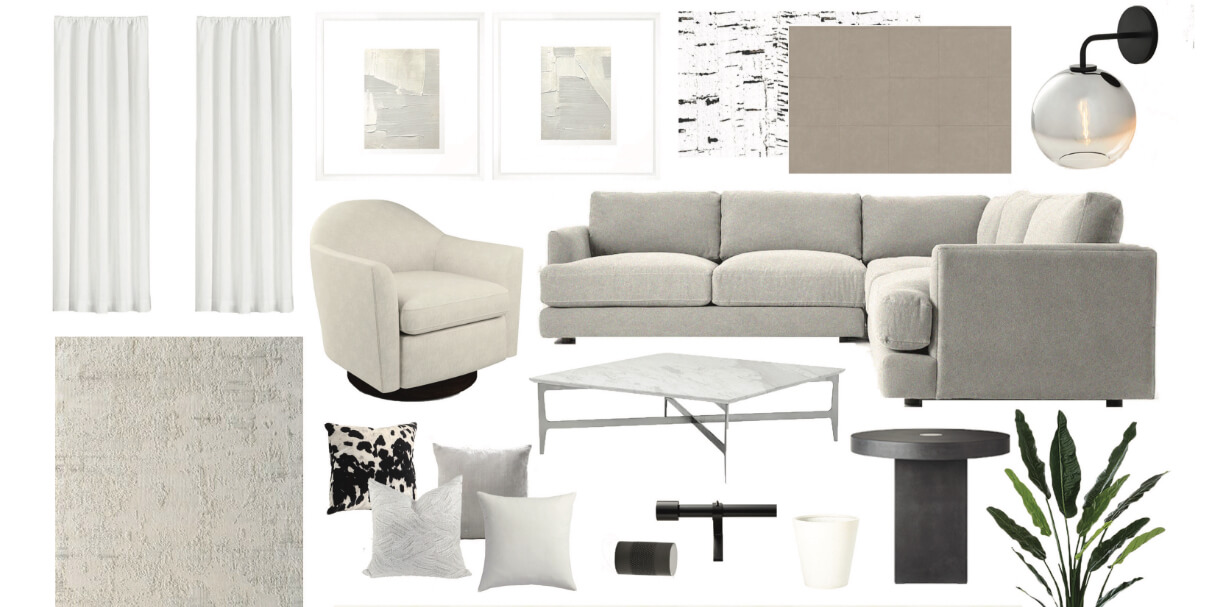 STYLE, IN AN INSTANT
Refresh your space with our vast selection of professionally designed and curated rooms. Select a style board that reflects your style, check out and receive a detailed design package to bring your space to life.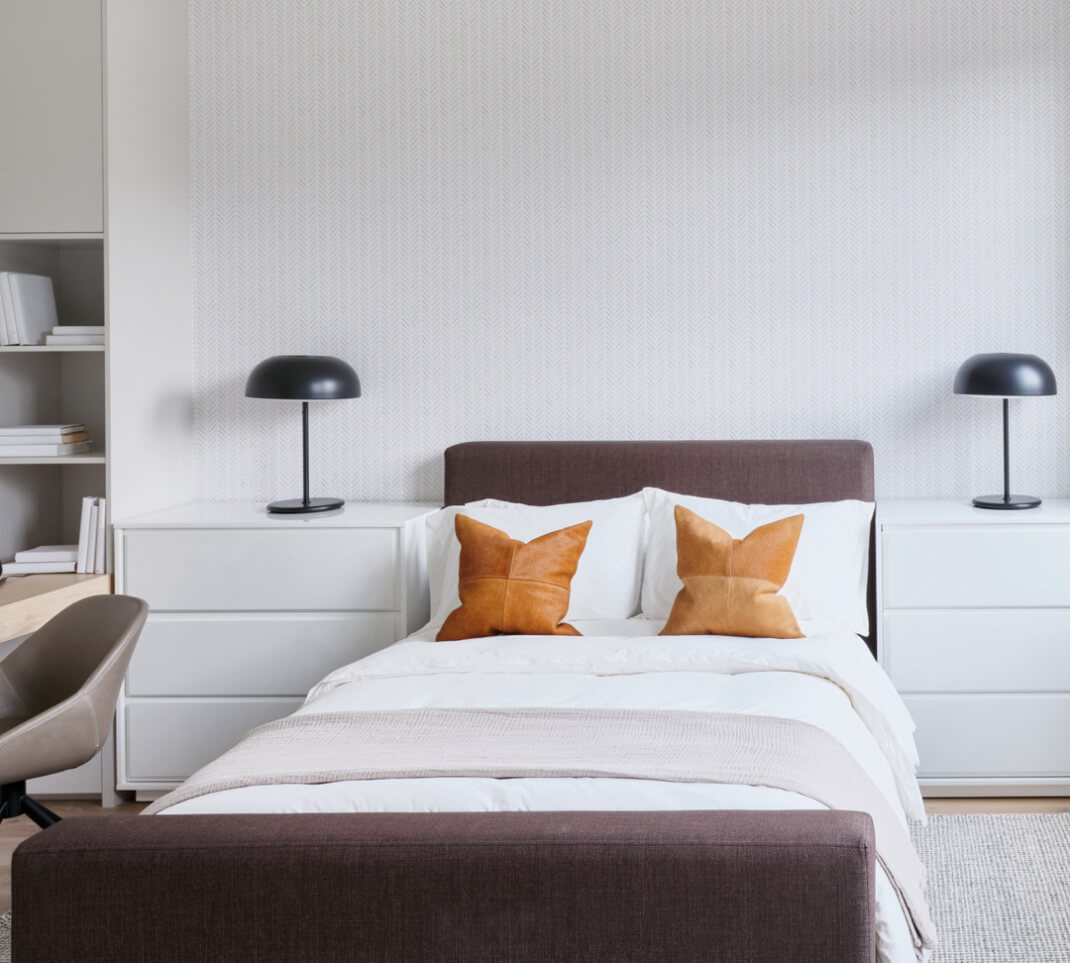 What's Your Style?
Modern Moody or Warehouse Chic? Luxury Classic or Homey Chic? Establishing your style type is the first step to ensure your space reflects your taste. That's why we've put together a quick and easy quiz to help you find your style.